History
TOR History and Background
The TOR Christian Foundation is the legacy of the TOR Christian Nursing Home which was on Corstorphine Road, Murrayfield. The nursing home became financially unsustainable, so after an orderly closure of the care activities, we realised the assets of the charity and are now seeking use those assets to support activities aligned with the role of the nursing home.
We are a registered charity, regulated by Office of the Scottish Charity Regulator.
TOR Christian Foundation is a grant making organisation which is seeking to support churches and other Christian organisations across Edinburgh and the Lothians that share our vision for the pastoral care of older people including those who have faith and those who have none.
Our vision, which reflects of our history, is to:
Promote and support physical, mental and spiritual wellbeing of older people, particularly those living in their own homes who are isolated due to physical or age-related frailty
Work as a champion for older people in the church, supporting older people in their physical and mental wellbeing as appropriate, enabling and assisting with access to wider community health support
Enable and promote cross-generational and inter-church connections as well as seeking to make connections in the wider community, looking to serve not only the older people of the church but also those with no church connections
Complement and run alongside rather than replicating or replacing ministry already being done by churches
Encourage churches to work together, building networks to improve care and learn from one another
Grants
Grant Awarding Process and Criteria
We have been making grants for nearly two years which range from £1,000 to £300,000; we have been able to support small as well as the more ambitious projects aligned to our vision. The funding has helped organisations bring in staff, undertake training, buy much needed equipment and supported building projects.
If you have an idea for a project which helps us achieve our vision please contact us. We welcome all proposals. When drafting the proposal, it should address the questions below and reflect how the Foundation's vision (above) will be met:
What you want to do?
Why do you want to do it?
How would you do it?
How much money would you be looking for?
Each proposal is assessed by a panel of directors. They will consider your responses to the questions above and will also consider whether:
the project being funded is sustainable beyond the funding period. Our funds are limited, but we are keen make a lasting difference to people; to provide a legacy of Tor's good works.
there is co-funding of the project. We are keen to work with others on projects and are reassured when other organisations are involved.
the governance of the organisation is effective enough to manage the funds granted and delivery of the project.
Frequently in this process people wish to talk to us before submitting a proposal; if you would like to discuss your ideas or have any questions, please free to contact us.
Directors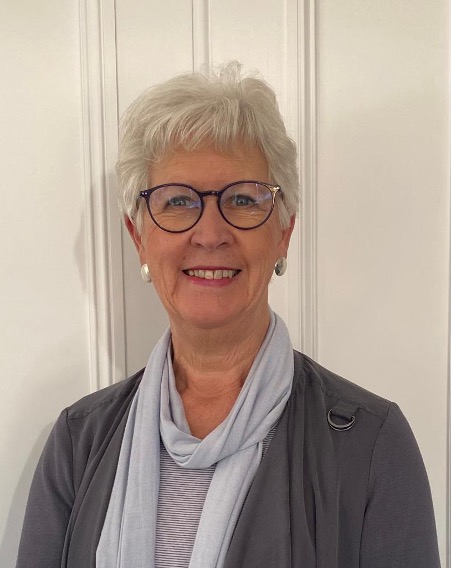 Jane Walker
Chair of Directors
Jane Walker is a retired nurse and has had a varied career working in several Health Board areas across Scotland, mainly in Primary Care and Community Services, and more recently with the Scottish Government where she was responsible for leading a number of national projects and providing advice to Government Ministers. Jane is an active member of Corstorphine Old Church of Scotland. Jane is the chairperson of the Tor Board.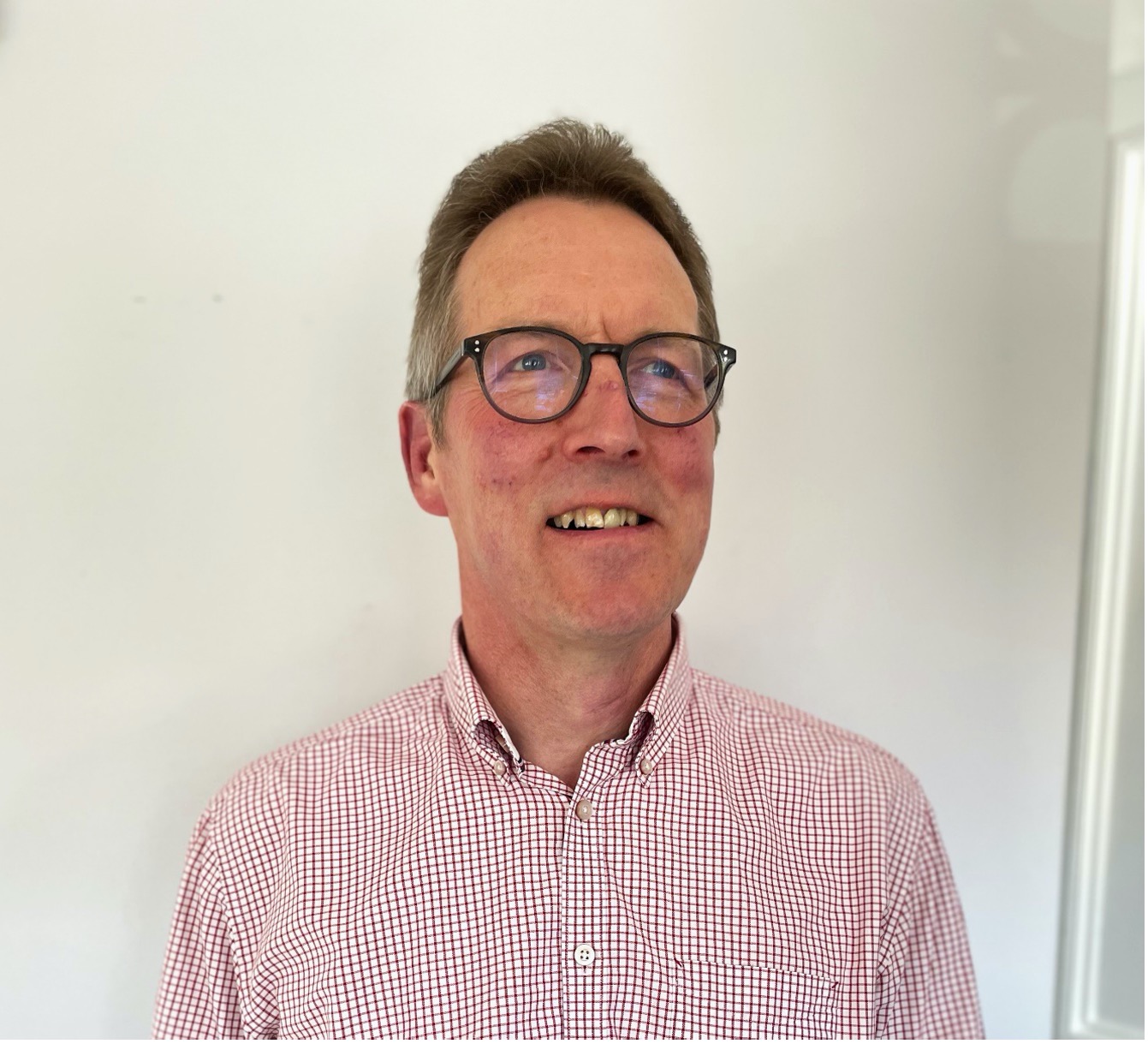 Simon Lloyd
Finance Director
Simon Lloyd is a Chartered Accountant who, after working primarily in financial services, shifted into the not-for-profit sector for the latter part of his career. He now is a trustee of four charities, and is a member of the ICAEW Charities Advisory Group. He has lived in Edinburgh since 2000 and is an active member of St Mungo's Church in Balerno. He joined the Board in 2016 and is the Treasurer for Tor.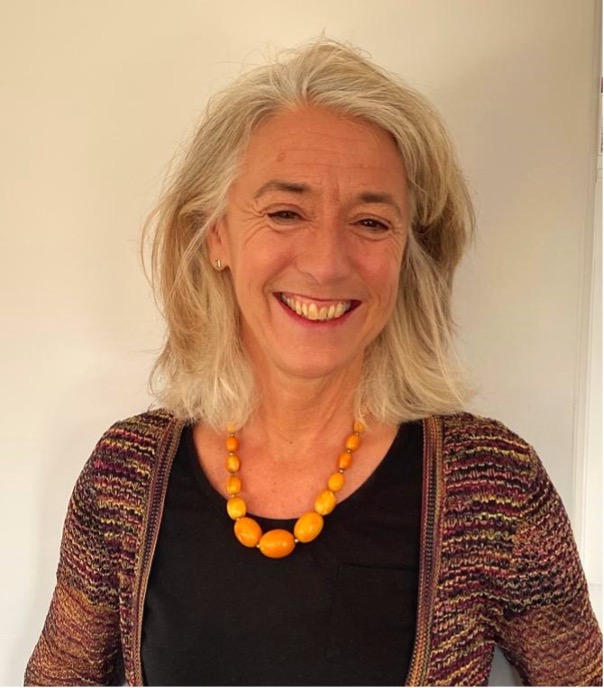 Alison Jarvis
Secretary
Alison Jarvis is a retired district nurse Alison and has a long association with Tor, having previously worked as a nurse manager when it was a Nursing Home. She has worked at the Scottish Government and University of Edinburgh as well as in a number of different community nursing roles in NHS Lothian and currently works for a community nursing charity. Alison is Secretary of Tor Christian Foundation.
John McArthur
John McArthur is a Partner at Gillespie MacAndrew, a Scottish law firm. John specialises in complex tax, trust and succession issues and is s accredited by the Law Society of Scotland as a specialist in Trust Law. He is one of the few lawyers in Scotland who can call themselves a Chartered Tax Adviser and is also a member of the Society of Writers to her Majesty's Signet. John is a member of Charlotte Chapel, Edinburgh.
Peter Brutin
Peter Brutin currently heads up customer services for a technology company. In the past he has worked in operational roles in a number of charities as well as having experience of serving on his church board. Walking and motor racing are his main hobbies.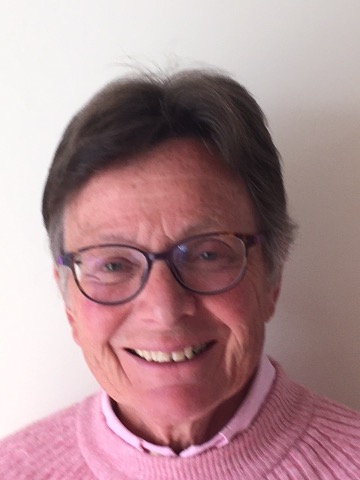 Pat Banfill
Pat Banfill is a retired social worker, who has worked for local authorities, charities, Crossreach and latterly as a pastoral worker in St Mungo's Church, Balerno. She has lived in Edinburgh since 1994 and joined the Tor Board in 2021. She is an active member of St Mungo's and is involved with other organisations as a volunteer.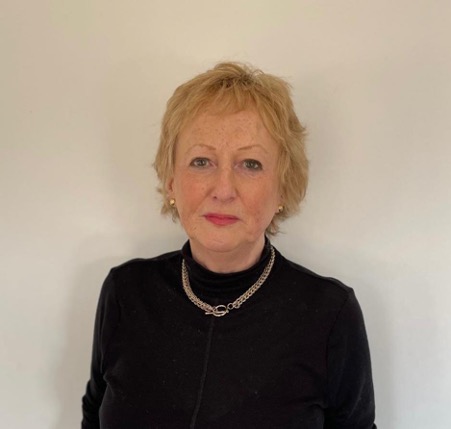 Ann Wood
Ann Wood is a trained Nurse and midwife and hails from the west of Ireland. She has lived and worked in Edinburgh since the 80s. She has over 30 years' experience at Executive and Senior Management level gained across the private and public sector including the Regulatory sector. Ann's experience has enabled her to shape the delivery of creative, modern, outcome focused care. She is passionate about shaping the delivery of excellent care and the journey to enable older people to have healthier and better outcomes supported by technology, meaning activity and intergenerational projects in their community.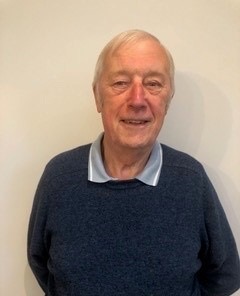 Ken Harrower
Ken Harrower is a retired Quantity Surveyor and worked in construction in both the housing and civil engineering sectors of the industry. He is a member of Corstorphine Old Parish Church and has been a member of the Tor board since 2015.
Projects Funded
Salvation Army
Ashbrook House: capital renovations
Edinburgh City Mission
Two's Company
Linking Lives
Two's Company
Faith in Older People*
Development of educational resources and undertake research project
Chalmers Church
Accessible toilet and kitchen refit
Morningside Parish*
Dementia service development
Polwarth Parish Church*
Promotion of wholeness and well-being through community cohesion: Wellness Director
Slateford Longstone*
To increase digital engagement
Grassmarket Community Project - St Marys*
Coffee Saint's Project at St. Mary's Cathedral
St Stephen Comely Bank*
Equipping new church kitchen at St Stephens Church
Central Church
Scoping the feasibility of establishing a nursing ministry within Edinburgh churches
St Mungos Episcopal Church, Balerno*
To develop a local befriending project.
Wester Hailes Baptist
Pastoral Care support for Older People
Parish of St John the Baptist & St Kentigern
Enabling and Assisting Access to Wider Community Health Support
Space@Broomhouse and Tron Kirk, Gilmerton and Moredun
Pastoral Care Support for Older People: extending Beacon Club to Gilmerton and Moredun
Murrayfield Parish Church
Supporting Older People through Murrayfield Parish Church
TronKirk Gilmerton & Moredun
Purchase of 9-seater minibus
Mustard Seed*
Support expansion of Soul Food Edinburgh
Polwarth Parish Church*
All Aboard
South Queensferry Parish Church
Pastoral Care support for Older People in Queensferry and Dalmeny
Dalmeny Parish Church
Dalmeny Parish Church Pastoral Care support for Older People
Queensferry Churches' Care in the Community (QCCC)
QCCC support for activities
Health All Round and St Martins
Good Morning Gorgie
Central Church/Parish Nursing
Piloting Parish Nursing model
St Marks Episcopal Church, Portobello
Facilitating access: ramp
Linking Lives UK
Addressing Loneliness & Social Isolation across Scotland
Balerno Parish Church
Upgrade of kitchen at the Mill Café
* Reports available
Annual Accounts
Previous Annual Reports/Accounts
Contact Us
TOR Christian Foundation
A registered charity, SC014628, regulated by Office of the Scottish Charity Regulator.
5 Atholl Crescent, Edinburgh, EH3 8EJ.